ONE. Printable Recipe Cards
These
are FREE and so cute!
TWO. Apple Shaped Cupcakes
These would be great for back to school, but I would make them just because they're so cute!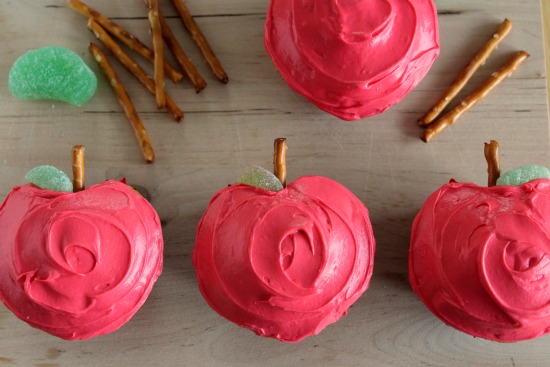 I wish I could go on a shopping spree so badly just to get an entire new wardrobe.
not too many wishes this week, but what are your wishes? I'd love to know!
REMEMBER:
You MUST put this button on your Wednesday Wishes post OR a link to Bright Wishes or this specific post if you don't want to be deleted from the link below.